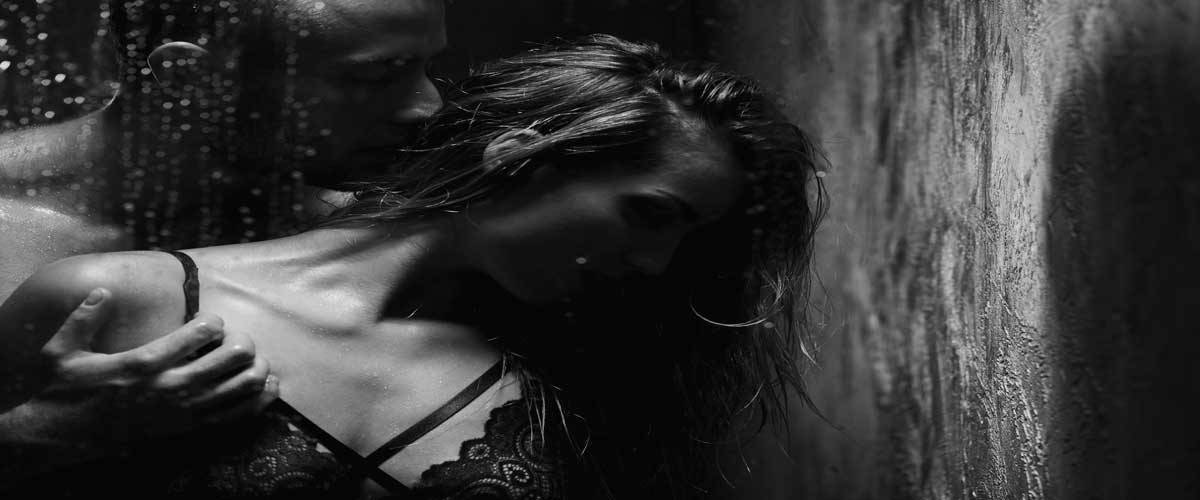 Welcome to Kink of the Month…
Where we explore a different theme each month and encourage the introduction of new and creative elements into your intimate lives.
What is a Kink Of The Month Box?
Kink of the Month is a couple oriented monthly themed adult subscription box. As a subscriber, each month you will receive a box that will contain specially selected items that accentuate the theme for that month. At this time, Kink Of The Month is only available to subscribers within the United States. For more in depth information, please see our Frequently Asked Questions page.
Theme Of The Month: To Be Determined
This box will ship between the 1st – 5th of the themed month.  You must order prior to 15th of the current month in order to receive this box.  Subscribers ordering between the 15th and the end of current month will receive the Sensations Theme Box as their first box during our next shipping cycle.
Not ready for a monthly commitment?  Try a single themed kink box.  The same boxes our subscribers get without the monthly commitment.
Exploring your sexuality is an art form, let us help you create your own masterpiece.